The Ultimate Valentine's Day Gift Guide For Him
Valentine's Day Gift Guide Him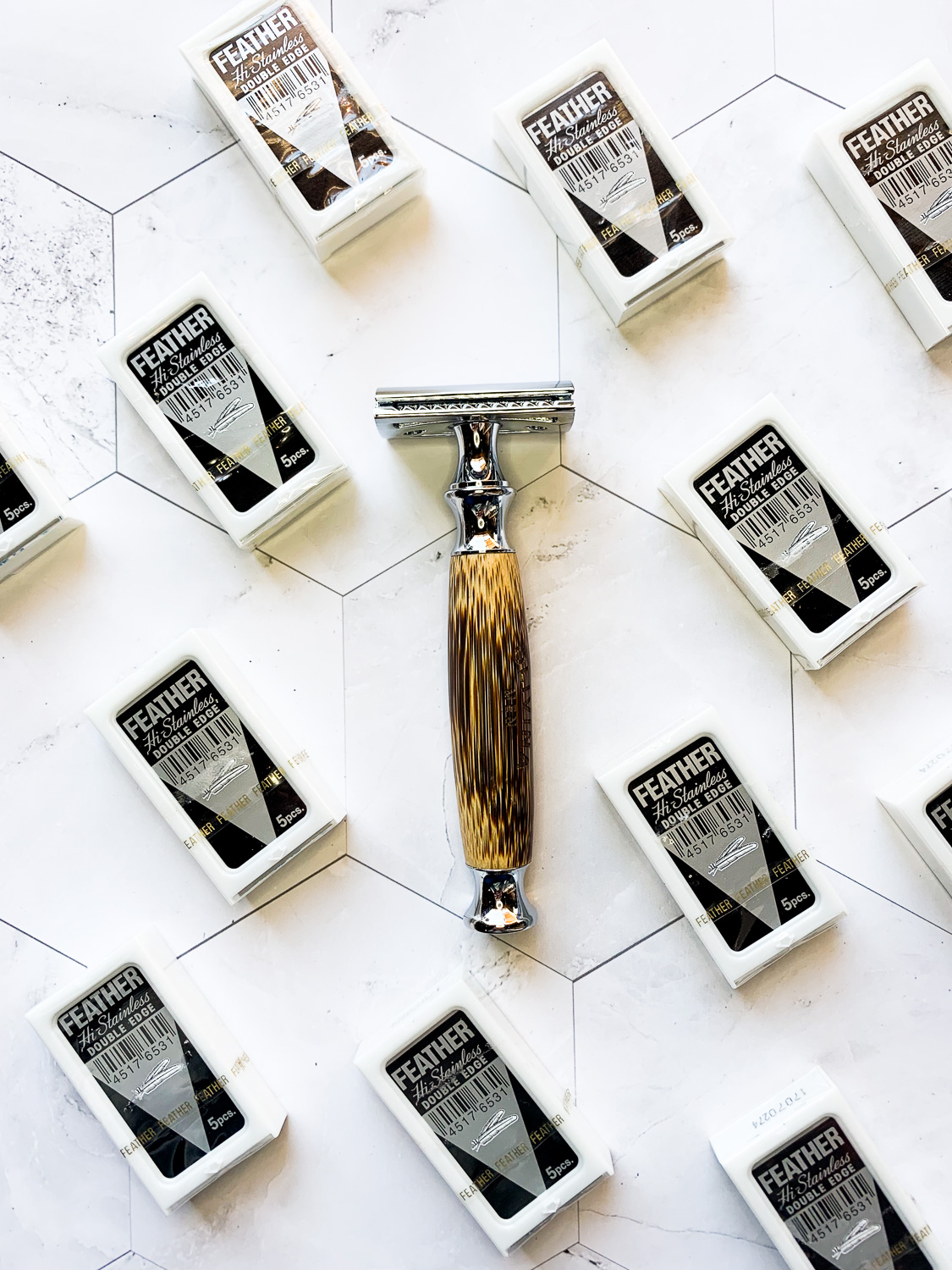 Available in chrome, 'ivory', or bamboo.
Valentine's Day is right around the corner—a day of to celebrate love and appreciation, and maybe exchange a fun gift or two!
If you're looking to spoil your sweatheart but not your wallet on February 14th, we've got you covered with some great Valentine's gifts for your boyfriend or husband.
Our owner Michael hand-picked his favorite products for men so you'd know exactly what your significant other might like as a great Valentine's Day gift.
Each Valentine's Day gift on this blog post costs less than $45!